MUST-SEE: Selfridges Genderless Fashion Campaign
The notion of gender roles, gendered objects, and being classified by gender has been on its way out over the past few years, especially in fashion. With the fashion world becoming
increasingly non-gendered
, it makes sense that the world of retail follow suit. Selfridges, who was one of the first retailers to
embrace gender neutral clothing, accessories, and beauty products
, is now the first major retailer to advertise and encourage customers to move beyond the idea of masculine and feminine in their shopping experiences.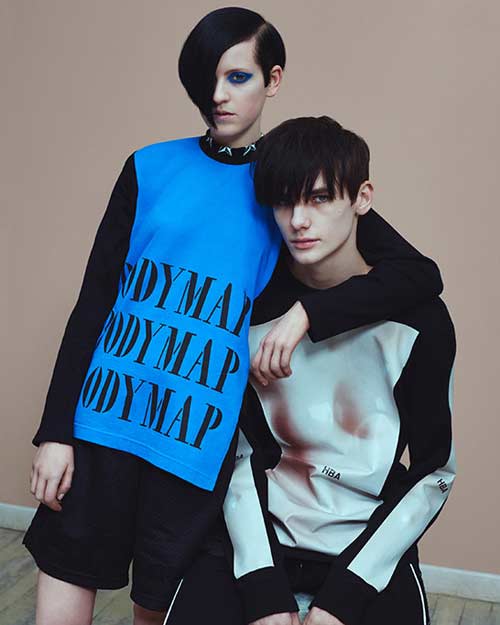 In addition to getting rid of separated male and female departments altogether, the London based retailer has just launched its new genderless campaign 'Agender' to celebrate unisex fashion.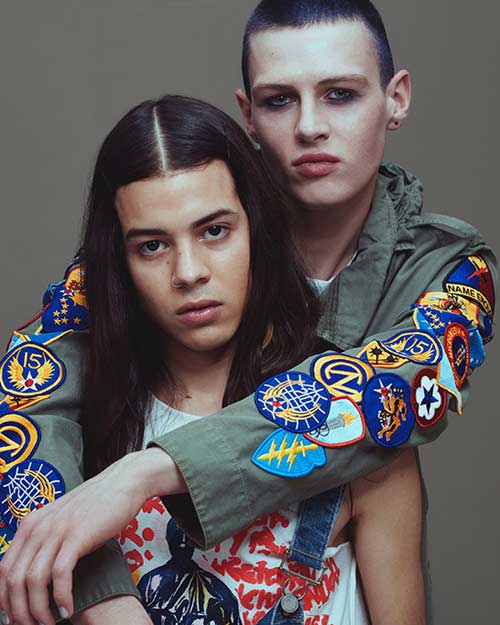 A spokesperson for Selfridges told the
Daily Mail
, " We will explore the relationship between gender and retail physically, digitally and in all of our stores. The project will act as a test bed for experimentation around ideas of gender —both to allow our shoppers to approach the experience without preconceptions and for us as retailers to move the way we shop fashion forward." Watch the Agender campaign video below:
Selfridges now sells five different unisex collections that have been compiled from designers like Comme des Garçons, Gareth Pugh, and Ann Demeulemeester.
Images courtesy of
Selfridges